THELKIN provides
maintenance, calibration & rental
on a highest level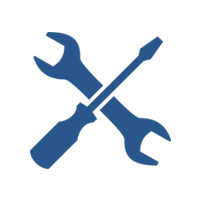 Maintenance
THELKIN provides maintenance services to assure that your equipment is running 24/7 and that the software is always up to date. Ask us for the annual service plan to benefit from premium support and minimum response time.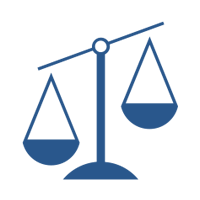 Calibration
We work with local accredited calibration service providers to ascertain that you can rely on the accuracy of you equipment.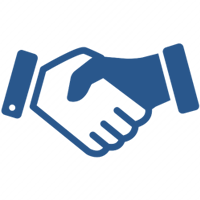 Rental
When investing into capital equipment is not an option, THELKIN rental systems will support you in meeting your testing requirements. Contact us for further information.